Philanthropy
The Group has been involved in charitable activities for almost five decades through the Kuok Foundation, established in 1970 in Malaysia, as well as the Joyce M. Kuok Foundation and Zheng Ge Ru Foundation in Hong Kong. These foundations provide grants and donations for educational and medical causes. The Kerry Group Kuok Foundation was created in 2007 to alleviate poverty across China.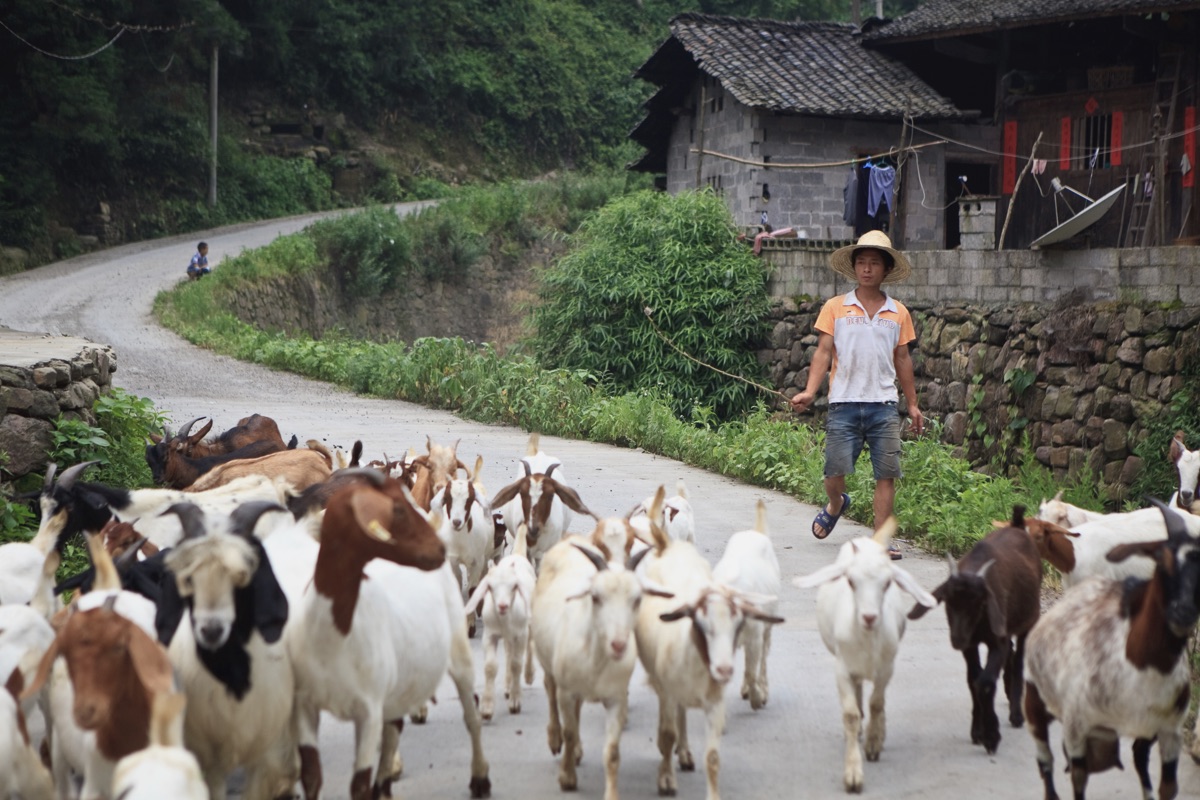 Kerry Group Kuok Foundation (Hong Kong) Limited was established in 2007 to address the uneven distribution of opportunities in China, which we believe to be the cause of social imbalance. We follow seven guiding principles - sustainability, a focus on people, cure and on-going care, resource integration, replicable models, cultivation of capabilities, and start with a single village to a cluster then entire area - to create a state of xiaokang (小康, which roughly translates to "moderate prosperity") where villagers contribute to improving their own lives. Healthcare, education, enterprise and environment are focus areas. The Foundation and its team of local partners have over 300 full-time employees in rural and urban bases across 12 provinces.
Official Site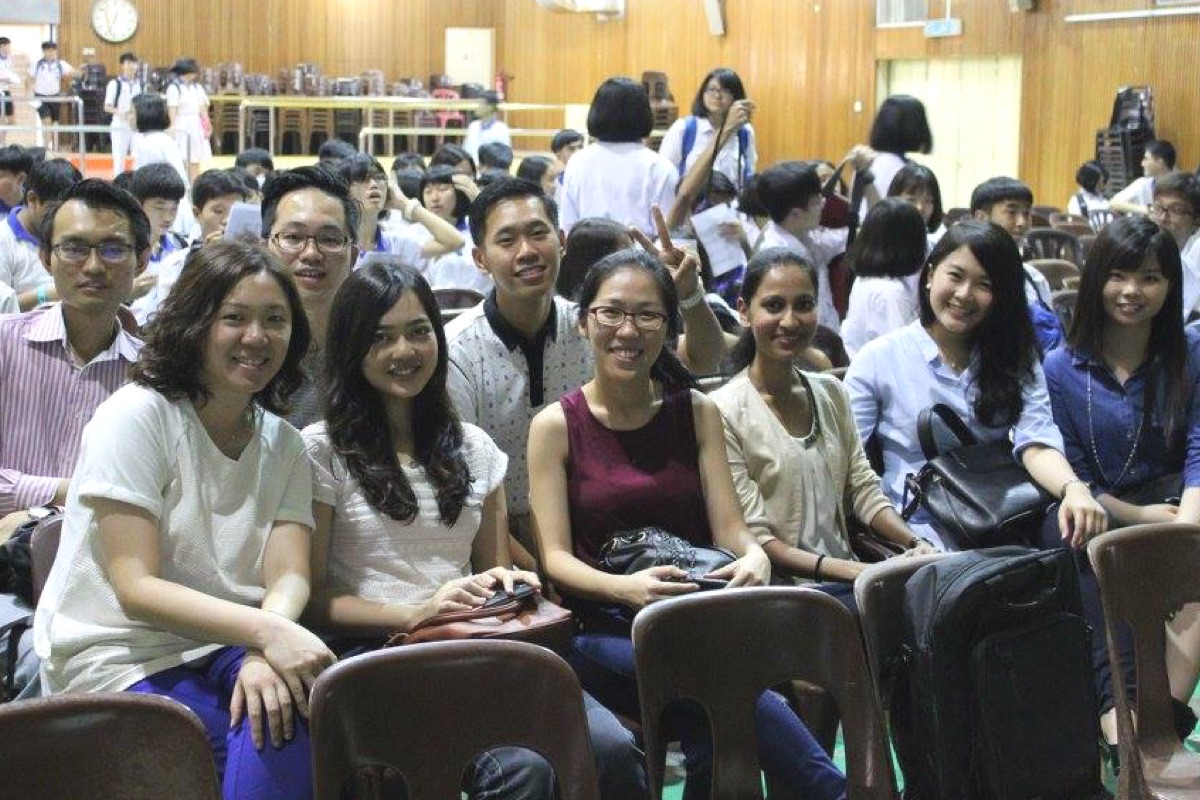 Kuok Foundation Berhad was incorporated in 1970 to alleviate poverty, foster self-reliance and empower the disadvantaged through education and training. In all our initiatives, we promote the spirit of caring and sharing. The Foundation primarily provides financial assistance to Malaysian students to further their studies. Our other projects include assisting survivors of natural disasters and funding for welfare facilities and projects undertaken by non-profit organizations.

Official Site

Volunteering
Since its earliest days, the Kuok Group has been committed to serving the communities within which its companies operate. We are now proud to count volunteer-led service and advocacy projects as part of our sustainability efforts. We place particular emphasis on long-term collaborations in aid of underprivileged members of society and the environment.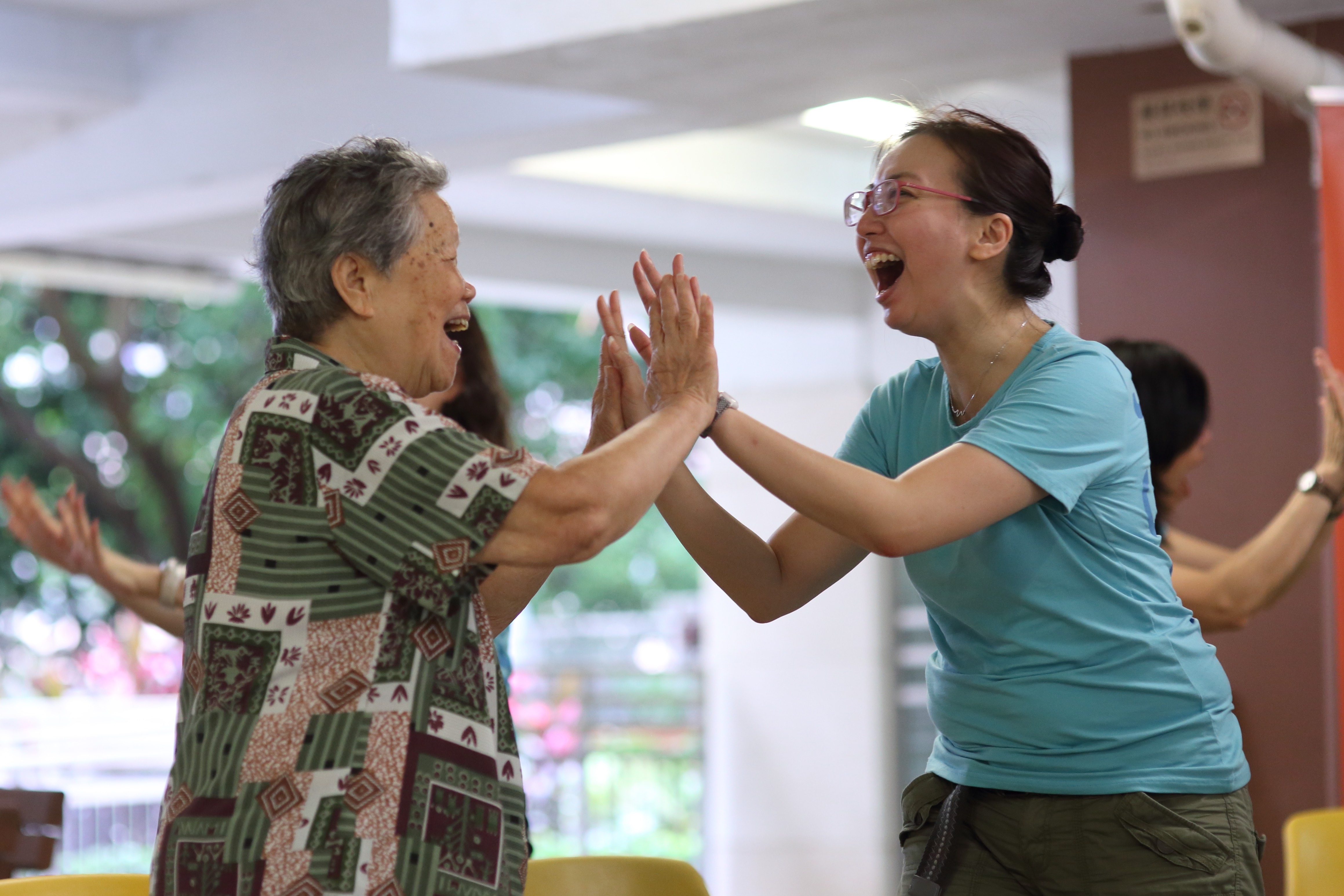 Jigsaw is an employee-led volunteering initiative by the Group's companies in Hong Kong. Since its launch in 2015, over 500 colleagues from Kerry Holdings, Kerry Logistics, Kerry Properties and Shangri-La Hotels and Resorts have joined hands with their family members to support youth, the elderly and the environment. Under the leadership of volunteer champions, Jigsaw organizes over 30 activities every year which range from basketball and life mentorship, regular visits to elders who live alone, to book swaps at the office. By enabling colleagues to be the change they wish to see in the world, we hope to leave Hong Kong a greener and more caring place.
Kerry Engagement Website