Skip to main content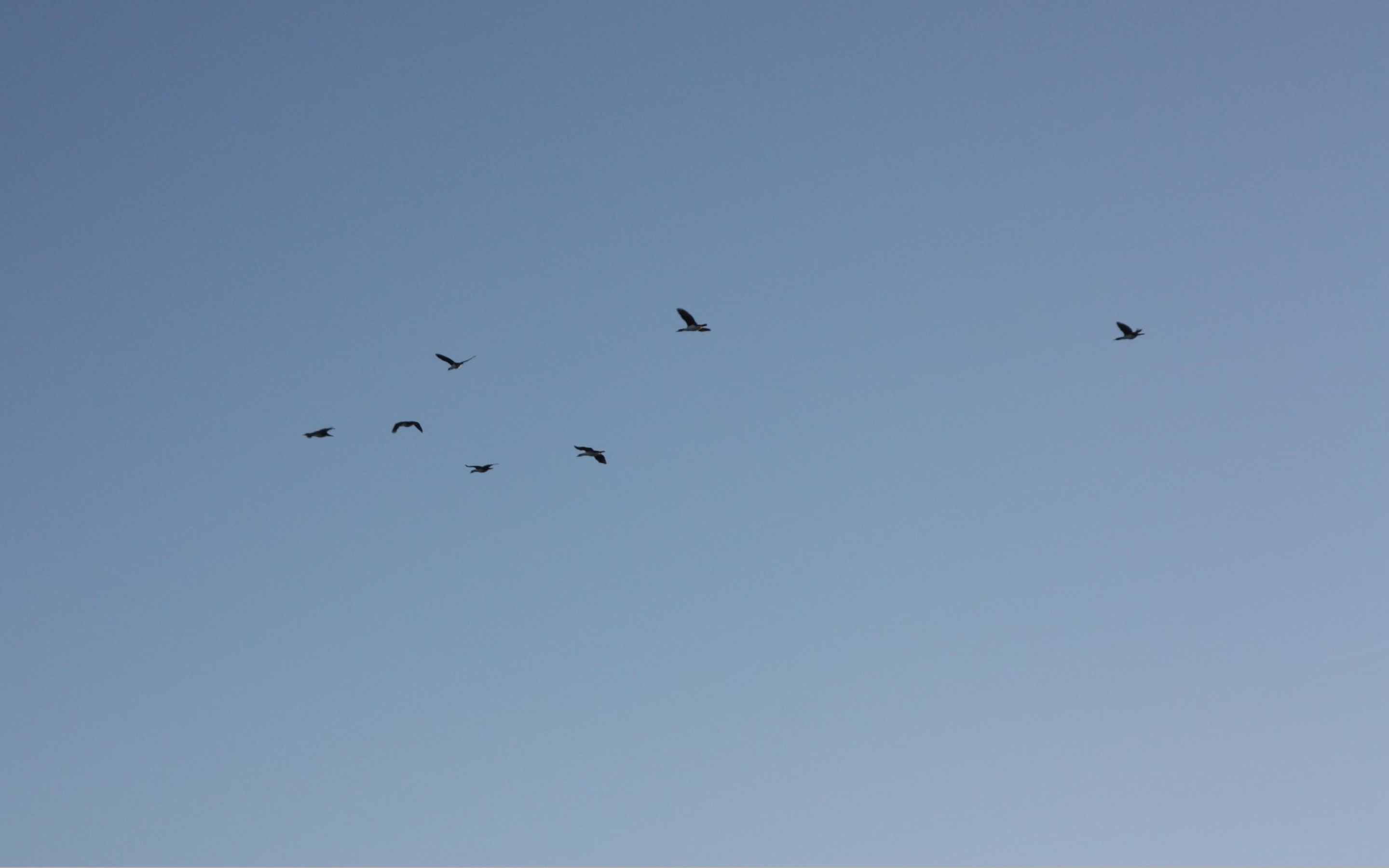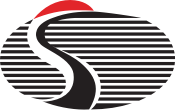 Growing Together
One of Asia's most dynamic multinational conglomerates, the Kuok Group is a leader in properties, logistics, hospitality, food, agribusiness and maritime.
Our Pioneers
In the Kuok Group every individual makes a unique contribution.
Learn More

Community Involvement
The Group is involved in charitable activities in Mainland China, Hong Kong, Malaysia and several other parts of the world.
Learn More